PROVEN, RELIABLE
SYSTEMS ENGINEERING
At Stafl Systems, our systems engineers work on a variety of different powertrains and vehicles to maximize performance and reliability.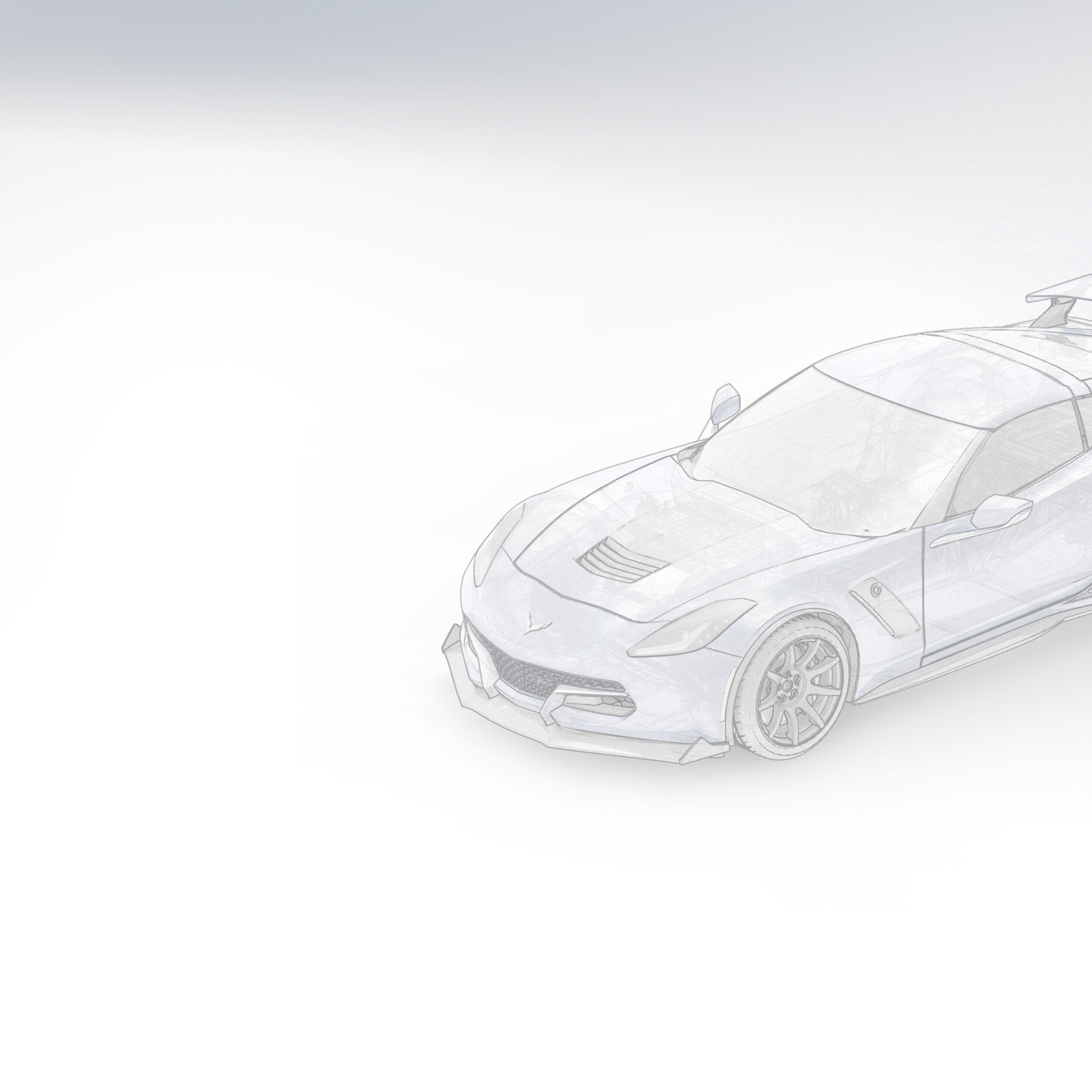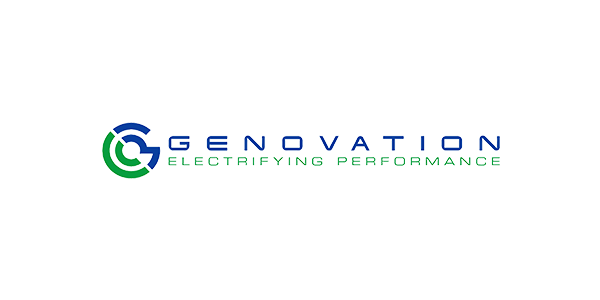 EXCEPTIONAL CAPABILITIES
AT OUR FACILITY IN
SAN FRANCISCO
Our team has tools in-house to offer rapid prototype fabrication, circuit board assembly and battery pack manufacturing.
FIVE-AXIS CNC
3D PRINTING IN SLA / FDM / MJF
48V BATTERY PACK TESTER
1000V 60KW BI-DIRECTIONAL DC POWER SUPPLY
TEMPERATURE & ENVIRONMENTAL TEST CHAMBERS
1000W IPG LASER WELDER
SMT LINE WITH CONFORMAL COATING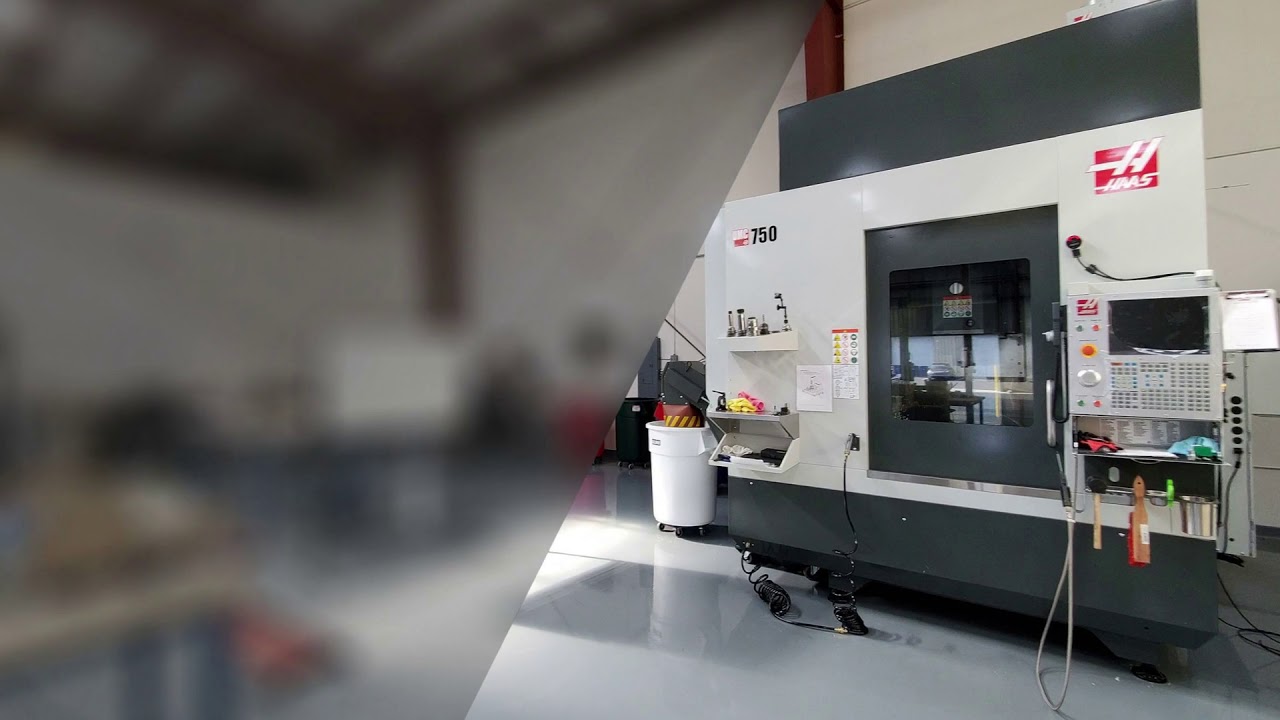 ---
---
Vehicle & Stationary Systems Integration
Adaptable solutions to fit any form factor
From electric supercars to aircraft, submersibles, and mining equipment, we can design a system from the ground up or work with existing elements to create a functional vehicle using the latest powertrain technology. Stafl Systems' engineers leverage sophisticated IP and internal reference designs to help create vehicles that are clean, safe and reliable.
---
Electrical and Embedded Software Engineering
Integrated teams across engineering disciplines
Stafl Systems' electrical and embedded software engineers help customers build innovative vehicles, consumer electronics and equipment by designing complex electronics, microcontrollers and PCBAs. They are an integral part of nearly all of our projects, with expertise in vehicle controls, BMS algorithms, and vehicle & power systems integration.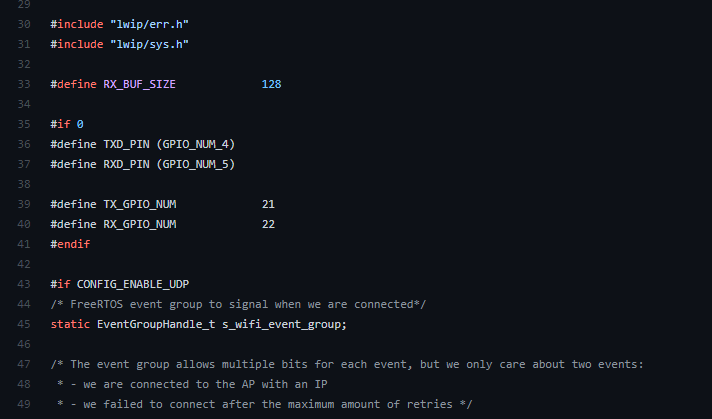 ---
Advanced Energy Storage Testing
Real-world tests to verify performance
Cell manufacturers can sometimes be a little optimistic about cell performance data. Stafl Systems has specific testing capabilities to run cells and battery packs through trials, quickly identifying any potential safety issues.
Cell Testing
To refine our BMS algorithms, Stafl Systems submits battery cells to accelerated charge and discharge cycles where we vary the ambient temperature and collect specific cell performance data. This is then logged and analyzed to provide a clear picture of a cell's true performance.

Cell testing can take up to two weeks
Battery Pack Testing
Stafl Systems can work with engineering teams to understand thermal management and quickly identify any potential safety issues, and to identify whether a pack is using a true passively-propagation resistant (PPR) design.
Get In Touch
Additional Capabilities
---
---
VERTICAL INTEGRATION,
STREAMLINED SERVICE
Stafl Systems offers experience design and mechanical engineering services to accelerate product development and improve end user experience.
Experience Design
Beauty in form and function
Stafl Systems' in-house UX, industrial and visual designers work with customers to turn ideas into reality. The process begins with an in-depth discussion with our client, followed by various stages of concept ideation and refinement leading to final CAD designs and prototyping.
Our team has designed vehicles, consumer electronics and digital user interfaces that are stylish, intuitive and functional.
Mechanical Engineering
Direct mechanical integration with electrical and systems engineers
Stafl Systems' mechanical engineers are well versed in battery technology, product design and thermal management, capable of designing and building fully custom assemblies for clients. Working alongside electrical, software and industrial design engineers allows for seamless integration of mechanical and electrical components and creates the best solutions for our clients.
---
Additional Client Services
Optimize your project with added support
Marketing Integration
Advanced technology often requires additional support for a company's marketing team to describe and ultimately sell new products. Stafl Systems' trained public relations and marketing professionals work directly with marketing teams to understand and talk about technology advancements and user feedback, utilizing language and messages appropriate for final end-user audiences.
Rapid Prototyping
Stafl Systems offers rapid prototyping services to clients as needed, helping bring new projects to life quickly and accelerating the test and evaluation phases. The equipment in the Stafl Systems workshop and engineering labs allows engineers to produce new designs in-house, without needing to wait for custom parts to be produced.
Systems Evaluation
Our expert engineers are often requested to conduct evaluations of existing or proposed systems and to offer feedback. Based on this analysis, clients can have a better understanding of the scope required for a larger project or simply receive feedback on existing designs to produce better products moving forward, with or without Stafl Systems' assistance.
Service charged on an hourly basis
---
---
Ready to collaborate?
Are you excited about your project or do you want more information about our products and services? Our team is here to help.
Start Today
ABOUT THE TEAM
Get to know the experts who are ready to help with your project.
INSIGHTS VIDEO SERIES
Have you ever wanted to know how a BMS works? Or how lithium-ion batter packs can be used safely in different applications? Our team discusses these topics and more in our Insights video series.
---
STAFL SYSTEMS
INSIGHTS

VIDEO SERIES
Have you ever wanted to know how a BMS works? Or how lithium-ion battery packs can be used safely in different applications? Erik Stafl, President of Stafl Systems discusses these topics and more in our Insights video series.
CAREERS AT STAFL SYSTEMS
Are you interested in joining a culture by engineers, for engineers? At Stafl Systems we empower our team members to get creative and be directly involved in making impactful decisions.
ENGINEERING A CLEAN ENERGY FUTURE
---
Stafl Systems solves the most difficult challenges of the modern era of electric and hybrid-electric vehicles. Since 2010, our team has helped the top firms in the industry push the boundaries of technology and performance.
Our team members have worked for the biggest names in electric vehicle technology, and they've joined us because they want to be part of the pioneering work we're doing.